Our Services
We invest in talent and have selected like-minded creatives to work with us who are talented individuals in their own right and whose skills we would like to promote. Through our creative team we can offer a range of services from reportage to sourcing, creative event planning or styling. We have people on the ground who are the eyes and ears in each of our represented cities. Please get in touch with us and find out what we can do for you.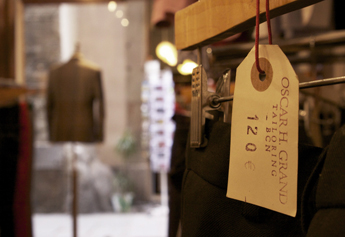 Personal Shopping
Looking for a personal shopper? Whether you're shopping for a specific item, a dress for an occasion or a gift for a loved one, our personal shopping guide will share their best kept secrets and covetable address book with you.  Whether for clothing, accessories, homewares or custom made pieces, we'll find the right piece for you. Our shopping trips are focused towards finding you well crafted and beautiful pieces for the right place or occasion and to suit you personal taste, style and budget.

book this tour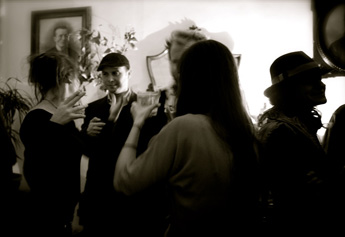 Bespoke Events / Experiences
Looking for a bespoke experience for a group of clients or friends?  We can arrange some great tailor made experiences for you and your group in any of our cities, from workshops and private dinners to group activities or talks. We can also organize, plan and produce private tailor made events and  are currently working with some leading global brands for events and music festivals in and around our cities.  Let us know you're looking for and see if we can arrange something special for you.

book this tour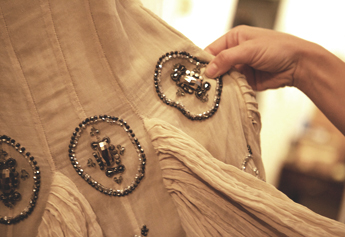 Sourcing
As style consultants and stylists we often help to source items such as antiques, vintage textiles, accessories, furniture or props and other items for both private and commercial clients. With our extensive team of insiders in and around our cities we know where to find just about anything you're looking for. We have worked with clients in film, events and fashion as well as private clients.
Please contact us if you need to find something and we might be able to help with.


book this tour
Trend Research / Reportage
Our extensive knowledge of each city and on the ground team of creative professionals can provide you with up to date insider info on what's happening in fashion, retail, shopping, design and culture. Our team includes freelance journalists and trend researchers so if you want the inside track on a city, please get in touch to see if we can help. We have undertaken projects for trend research companies, brands, magazines and corporate clients. 

book this tour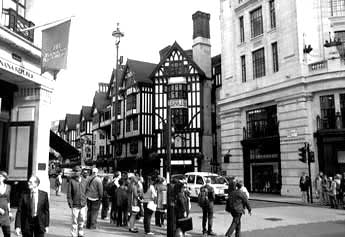 City Introduction
Moving to one of our cities?
We offer a full or half day bespoke tour to get you straight to the heart of the city and to discover the best places for you to to eat, shop, wander or simply admire. Each tour is private and tailor made, so we will arrange a private consultation to find out your areas of interest and to make sure that you get the most out of the day. From boutiques and galleries to local design studios and restaurants our insiders will introduce you to your new home….and you might even make a new friend!


book this tour