Follow us on
Recent posts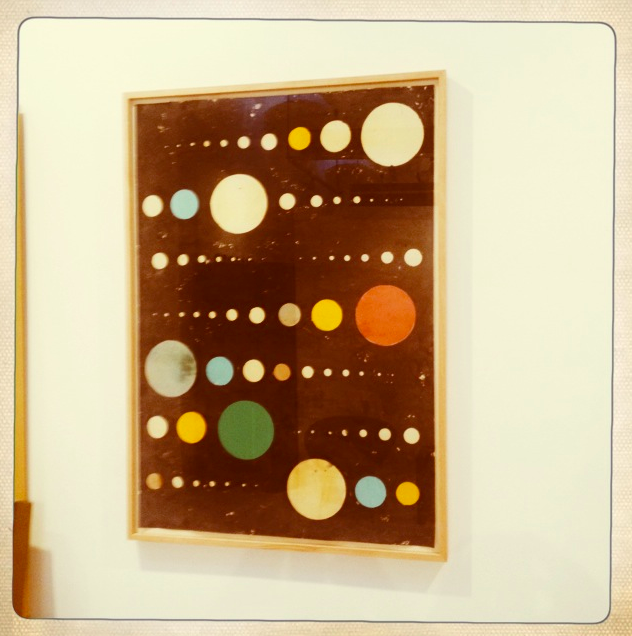 Regina Giminez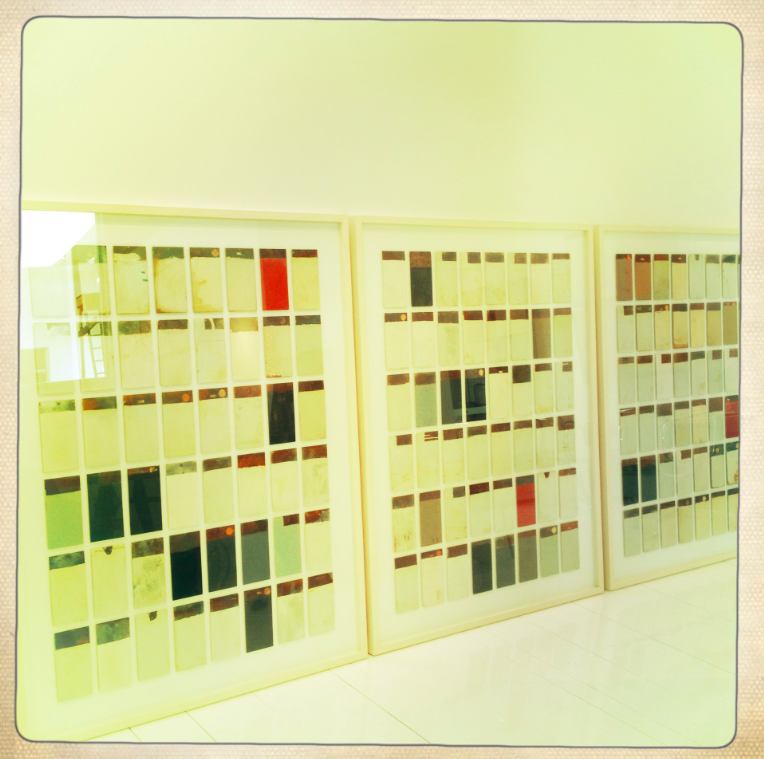 Lucas Ulmi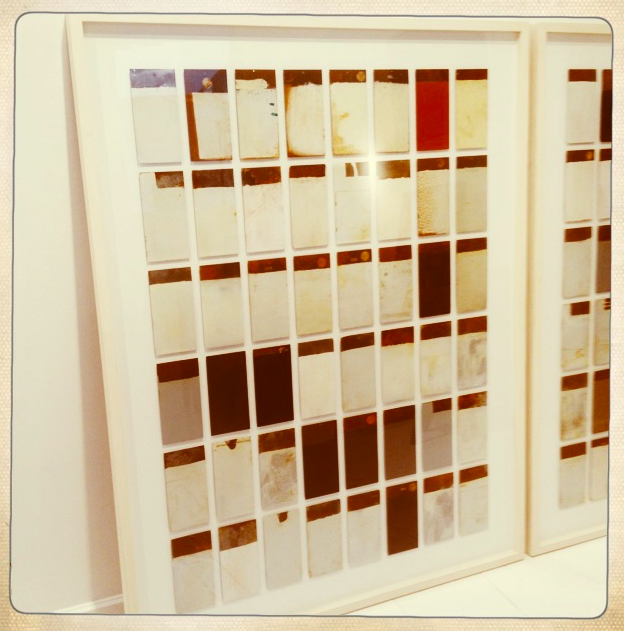 Mirco Marchelli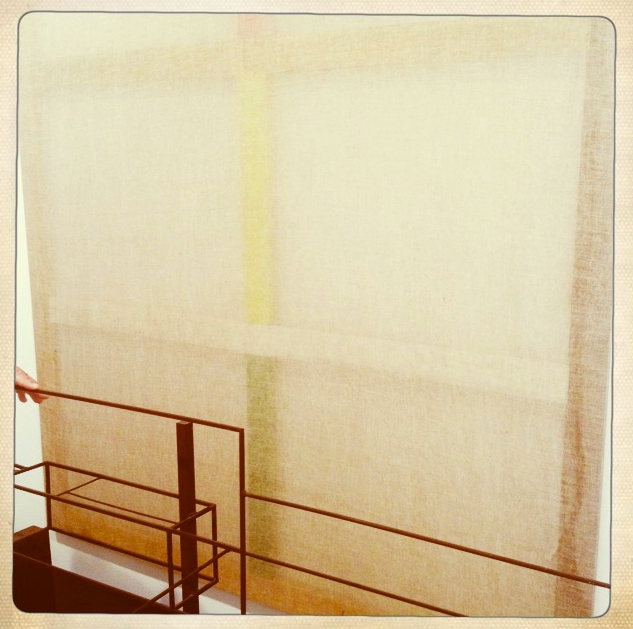 GuillermoPfaff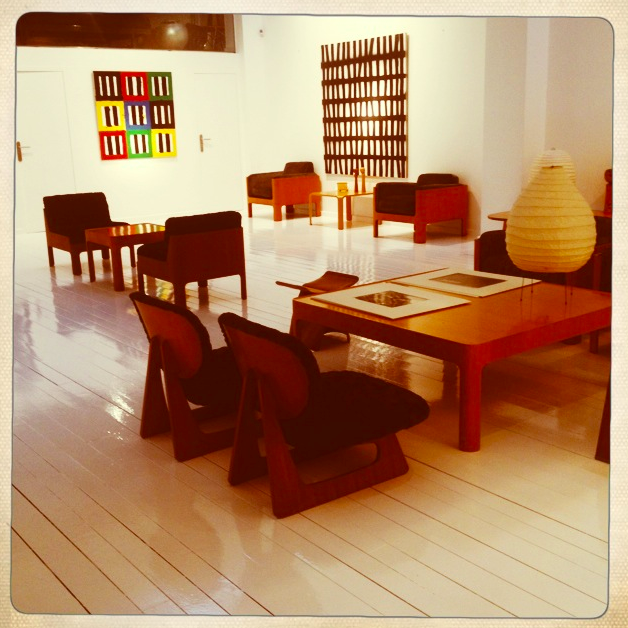 1950s Japanese design exhibition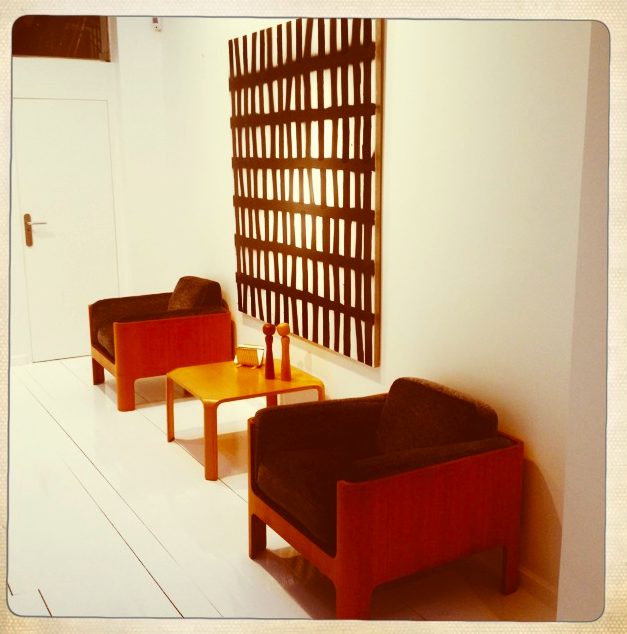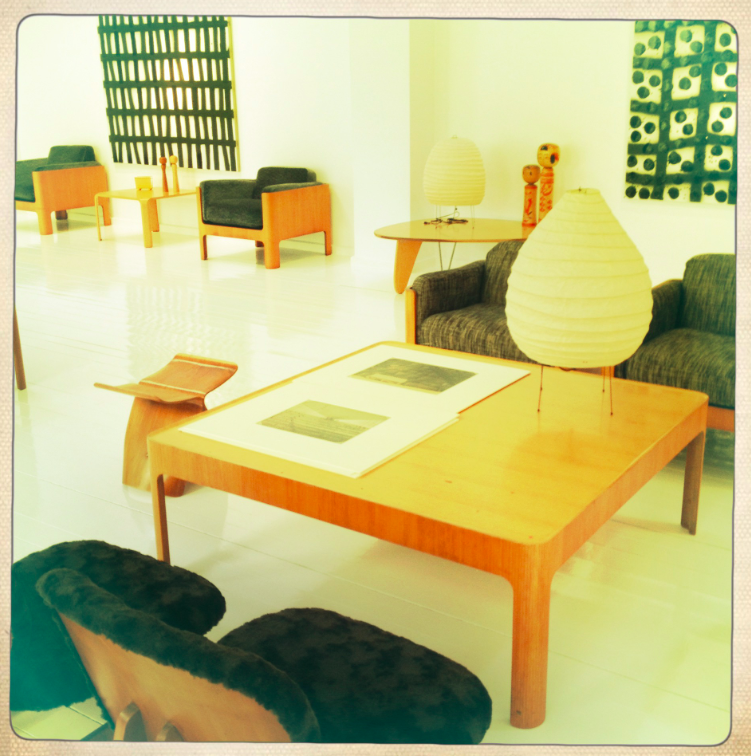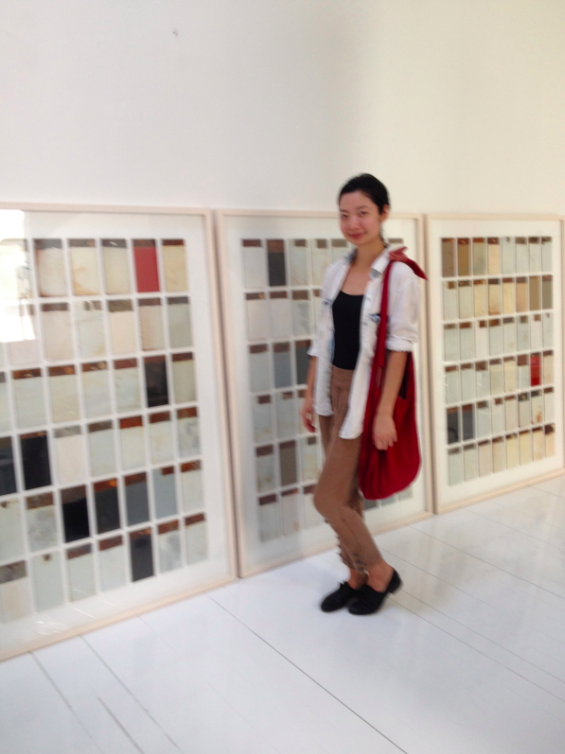 Shan!
Around town last Wednesday on our art hunting afternoon, we visited our favorite  Gallery, Galleria Miquel Alzueta, that is currently exhibiting Japanese furniture and art  from the 1950s by these various deigners: Junzo Sakakura, Isamu Kenmochi, Kenzo Tangue, Sori Yanagui, Isamu Noguchi.
We also happened upon 4 new pieces by a local artist  Mirco Marchelli that we fell in love with, perfect colour scheme for our Beijing interior project, so we bought one, and met Mirco, who was milling around at the time,  which was lovely as we love his work and would have bought all the pieces from the whole exhibition if we could have..
Looking forward to tomorrows art afternoon around with the girls..
Labels: 20th Century design, Around Town, Art, Barcelona, Blog, Colour, Design
Posted by:
lisa
October 21st, 2014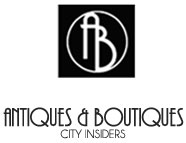 About us
We are Niki & Lisa, fashion designers, style consultants and lovers of all things beautiful and inspiring. We met when we moved to Barcelona 6 years ago from London and Milan and with our combined love of all things vintage fell in love with this wonderful city. We are constantly seeking inspiration, both the old and new, here and abroad. This blog is a testament to our taste and is full of things we find beautiful and inspiring from around the world. We hope you enjoy it!
Want to book a stylish city tour?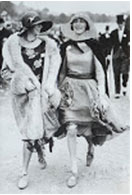 Press