How it works
You get in touch with us with (or without) an idea of what you'd love to discover or find here and let us know about your group and interests. We will curate a fantastic city experience for you, arrange everything at your convenience and then of course give you lots of extra tips on eating, drinking and the other indulgent things to do in your favourite city!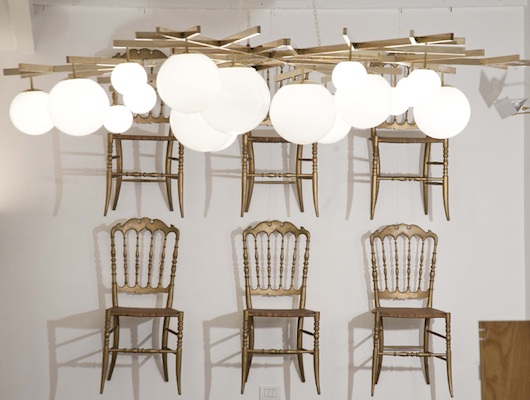 Interiors, Art & Design
Illustrious, cool & cutting edge, let us lead you through the city's finest design stores & studios to discover the heritage of italian art & interior design.
Italy is world renowned for design with Milan boasting some of Europe's coolest design spaces. This tour will guide you through avant garde design spaces, art deco collections, mid century design and contemporary galleries. Love the unexpected find? We'll show you fascinating collectables curated by equally fascinating proprietors. This is a guide to the cities coolest and most wanted for all interior lovers.
Pimp it……
Take advantage of our additional services and add an extra to your wonderful tailor made experience.
We can arrange a car service, an extended tour period, lunch with your guide, bespoke out of town itineraries, private gallery & studio appointments & personal shopping services.
Just let us know what's on your wish list and we'll do our best to make it happen.
More Milan tours