How it works
You get in touch with us with (or without) an idea of what you'd love to discover or find here and let us know about your group and interests. We will curate a fantastic city experience for you, arrange everything at your convenience and then of course give you lots of extra tips on eating, drinking and the other indulgent things to do in your favourite city!
Architecture
Take a tour around Barcelona's rich, diverse architectural heritage and discover Catalan culture through its historical buildings, urban development and modern marvels.
This tour is guided by a qualified architect and aimed at people with a real interest in architecture so you can let us know any particular areas of interest and we can put together a tailor made tour for you.
We'll cover any aspects of the city from its Roman core to its contemporary cutting edge design. Alternatively get in touch and let us suggest some routes for you.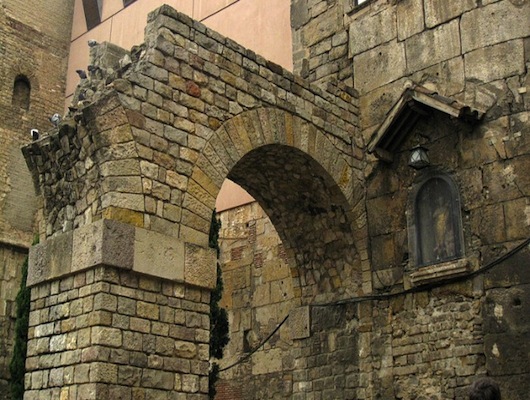 Pimp it……
Take advantage of our additional services and add an extra to your wonderful tailor made experience.
We can arrange a car service, an extended tour period, lunch with your guide, bespoke out of town itineraries, private gallery & studio appointments & personal shopping services.
Just let us know what's on your wish list and we'll do our best to make it happen.
More Barcelona tours