How it works
You get in touch with us with (or without) an idea of what you'd love to discover or find here and let us know about your group and interests. We will curate a fantastic city experience for you, arrange everything at your convenience and, of course, give you lots of extra tips on eating, drinking and other indulgent things to do in our favourite city!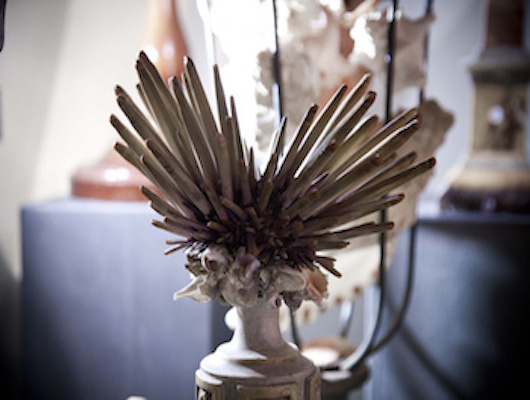 Antiques & Vintage
Take a trip through Barcelona's stylish past and indulge in exquisite antiques, cabinets of curiosities & luxury vintage treasures..
Barcelona has always been known for its inimitable taste and Modernista style. It's treasures have lasted the test of time and we're here to help you rediscover them. From iconic Art Deco furniture to amazing vintage jewelry and bags, the city's Gothic alleyways are home to the most charming restoration studios and small by-appointment-only boutiques just waiting to be discovered.
Whether you are on the lookout for home decor, apparel or just something special, we'll make sure this tour becomes an adventure in indulgence…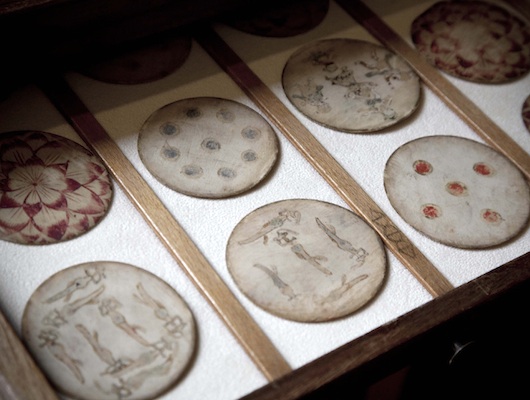 Pimp it……
Take advantage of our additional services and add an extra to your wonderful tailor made experience.
We can arrange a car service, an extended tour period, lunch with your guide, bespoke out-of-town itineraries, private gallery and studio appointments as well as personal shopping services.
Just let us know what's on your wish list and we'll do our best to make it happen!
More Barcelona tours