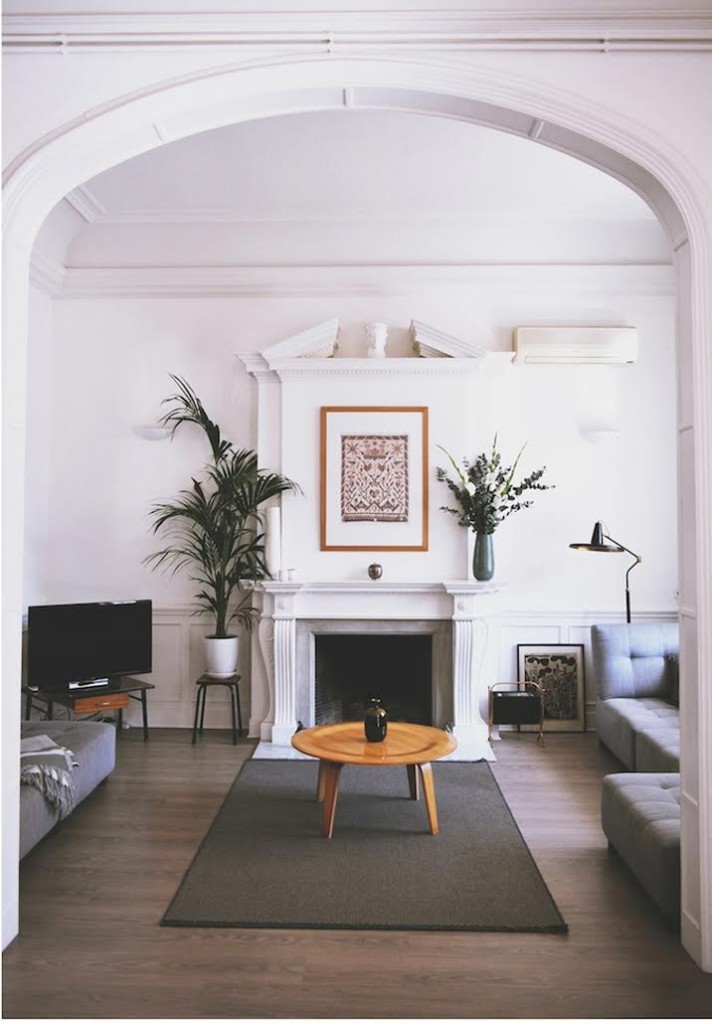 We understand the need for rental properties to have a quick turnaround without compromising on quality or style. Whatever the scale of the project we can deliver beautiful and high quality, projects on time & within budget.
We work closely with our clients to create harmonious, desirable, unique & marketable interiors to that make the right impression and maximize the potential of your property.
We are available for all types of projects from simple makeovers and updates to full refurbishments.
We work with an excellent team of contractors to ensure a quality finish throughout.
Get in touch
We'll schedule an informal consultation to get to know about your property and discuss the initial ideas regarding the overall project. We willdiscuss initial concepts, design ideas and budget requirements at this stage before starting the design process.
Communication is key. We will keep you up to date on the various stages of the design and development of the project along the way & ensure that we are on hand for any questions or queries at any stage.