Tailor Made Tours

Antiques & Boutiques offer tailor made city tours focused towards design, style, food & culture that capture the true spirit of each city. Our tours are curated and lead by passionate and dynamic locals who invite you to share the city that they know and love and ensure you an inspiring and personal experience. Each unique tour is tailor made to suit your taste style and budget giving you the chance to create your own bespoke city guide...we look forward to showing you around..

Personal Shopping

Looking for a tailor made shopping experience? Whether you're shopping for a specific item or simply want to see what's on offer in a city, our personal shopping guide will share their best kept secrets and covetable address book with you.  Whether its for clothing, accessories, homewares or custom made pieces, we'll find the right piece for you. Our shopping trips are focused towards local design and finding you well crafted and beautiful pieces you wouldn't find anywhere else.
"Exceptionally impressed"
Casey Death - Biznaga Luxury Gourmet Travel
"I'm still talking about this tour"
Terry Faber - Colorado USA
"Amazing art tour"
Pamela H - Garden Designer Lebanon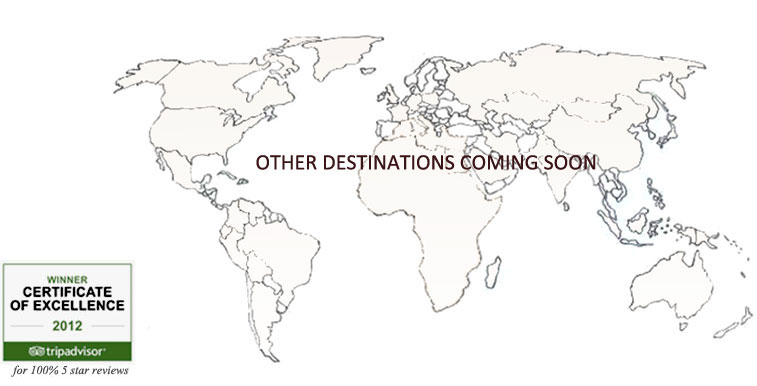 Style Inspiration
latest blog entries...
Nina Mair Design

Loving all these beautiful pieces by Austrian designer Nina Mair, sustainable products that create an identity.Timeless functional design.Love

Bamboo Love

Our treasure hunt continues for our current interior project and has brought us to the beautiful studio of a French sculptor.  Working mainly with bamboo to create beautiful pieces that play with resistance and tension, …

Palau Casa Vells

  On a  recent trip up the coast on the hunt for some beautiful objects for our interior project we made an appointment to visit Palau Casa Vells. This restored Palau …
Projects and Collaborations
We are currently working on some exciting new projects for 2013 and will be collaborating with some great brands and individuals in some of our wonderful locations. Look out for our tailor made events, campaigns and other projects through our social media and mailing list. If you would like to find out more or  are interested in working with us please get in touch.