Follow us on
Recent posts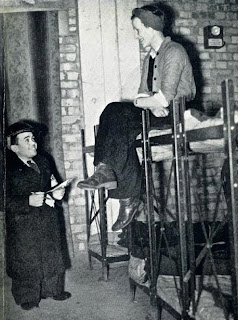 '"Mickey the Midget" a hero of the London Blitz'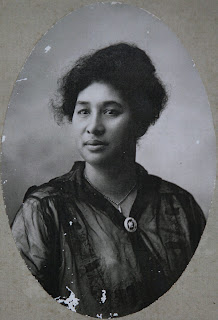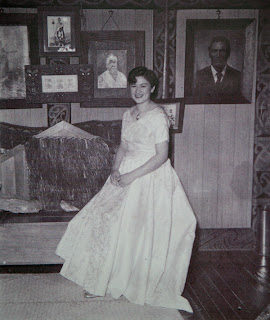 'Myra Love, Maori Princess'
Whilst having my morning read of The Guardian Online today I came across this article about The Gentle Author, an Eastend Blogger  who writes daily about  places or people who surround him in Spitalfields, recording its history and  their stories. His portraits of the people around him are described as "
lovingly drawn portraits of remarkable, ordinary folk, from Maurice Franklin, a 93-year-old wood-turner, to Myra Love, who lives in a one bedroom flat in Bethnal Green but also happens to be a Maori Princess. There is a chestnut seller, a jewel thief, a pigeon flyer, curry chefs, trendsetters, oddballs, artists, umbrella makers and Sandra Esquilant, the landlady of the Golden Heart, who is in many locals' eyes the de facto Queen of Spitalfields"
"Everything you seek in London can be found in this book – street life, street art, markets, diverse food, immigrant culture, ancient houses and history, pageants and parades, rituals and customs, traditional trades and old family businesses."
I've chosen a few pictures from his Blog Spitalfields Life that I love, including Myra Love, who is mentioned above, a Maori princess living in a one bedroom flat..just goes to show you never know who your neighbours are!
Labels: Books, Inspiration, London, Vintage
Posted by:
Niki
March 21st, 2012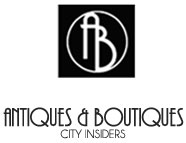 About us
We are Niki & Lisa, fashion designers, style consultants and lovers of all things beautiful and inspiring. We met when we moved to Barcelona 6 years ago from London and Milan and with our combined love of all things vintage fell in love with this wonderful city. We are constantly seeking inspiration, both the old and new, here and abroad. This blog is a testament to our taste and is full of things we find beautiful and inspiring from around the world. We hope you enjoy it!
Want to book a stylish city tour?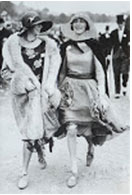 Press